On World Quantum Day, Learn How UMD is at the Cutting Edge of Quantum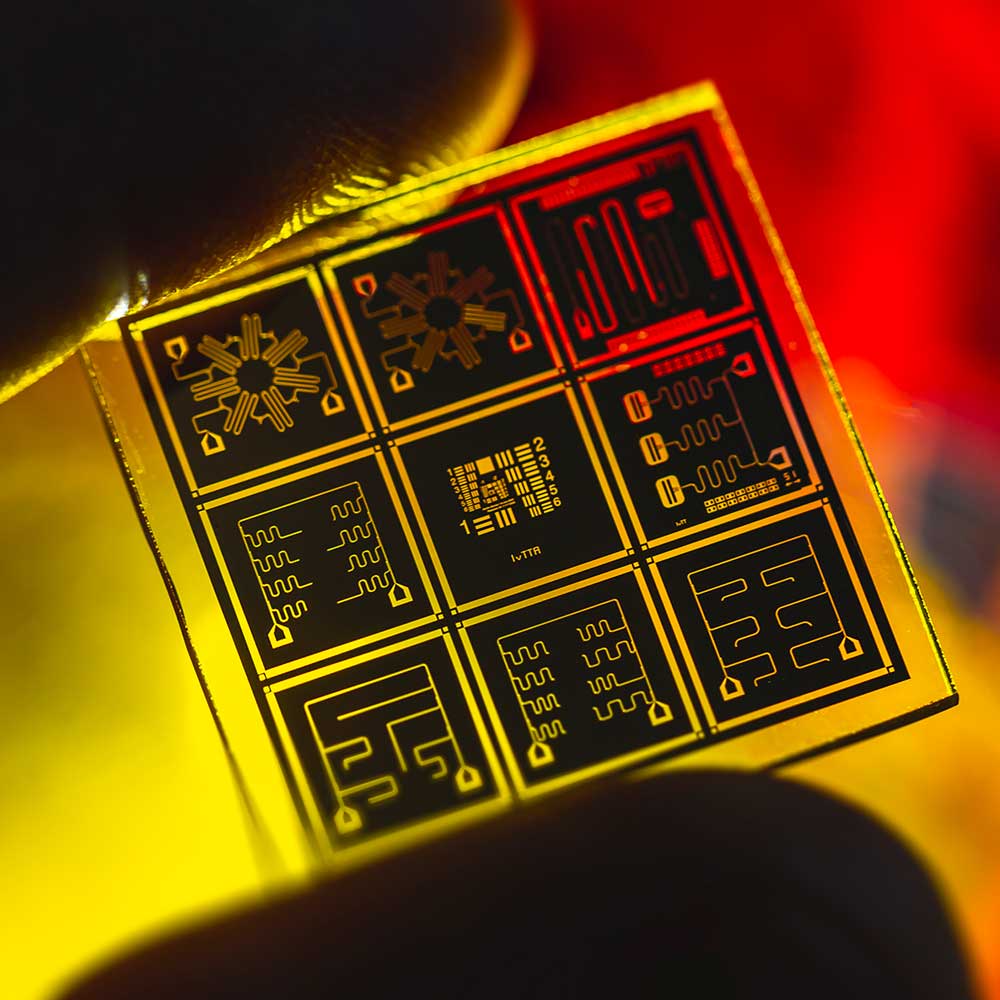 The University of Maryland (UMD) is a hub for quantum research and development. With more than 200 quantum scientists, 8 quantum-focused centers and 30+ years of quantum research, UMD is leading the way to the next quantum revolution, exploiting the unique properties of quantum physics to usher in a new age of technology: quantum computers capable of currently impossible calculations, ultra-secure quantum networking and exotic new quantum materials.

Propelled by foundational partnerships with the National Institute of Standards and Technology and fueled by collaboration with major firms like Lockheed Martin and exciting startups like IonQ, UMD is home to an expansive quantum research enterprise that features world-class research institutes, global collaborations and growing government and industry connections.

As part of the quantum ecosystem at Maryland the Quantum Technology Center (QTC) aims to have global impact in creating translational technologies that support those goals and address some of society's toughest challenges. Through supporting startups, building partnerships, developing IP and the future quantum workforce we can have a positive societal impact through quantum technologies.
QTC was founded in 2019 through a partnership wwith the A. James Clark school of Engineering, College of Computer, Mathematical, and Natural Sciences (CMNS), and the DEVCOM Army Research Laboratory.

On this World Quantum Day, learn more about why UMD is the Capital of Quantum!
Published April 14, 2022