Walsworth's New Company Adds to College Park Quantum Ecosystem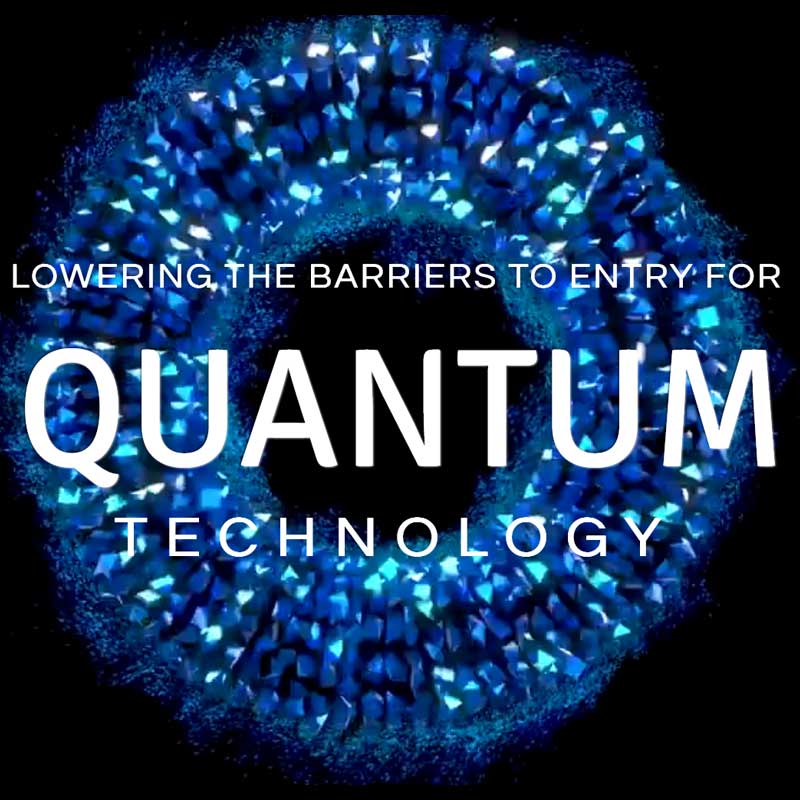 A new College Park-based company founded by a University of Maryland professor further solidifies the area's status as a global hotspot for quantum-related start-ups.
Quantum Catalyzer (Q-Cat) was created by Ronald Walsworth, a serial entrepreneur and director of UMD's Quantum Technology Center. The company's mission is to identify the most promising ideas in quantum technology and create companies that can translate that technology into solutions for society.
"While traditional technology incubators support young companies already in existence, Q-Cat has a unique model where we help identify technology well-suited for commercialization and build companies from scratch, serving as co-founders and providing critical, multifaceted support to help them grow," said Walsworth, who has appointments in UMD's physics and electrical and computer engineering departments.
Examples of technological advances Q-Cat hopes to explore include efficient green energy generation at scale, more reliable navigation, next-generation microelectronics and lower-cost health care imaging.
Q-Cat joins the ranks of IonQ and other companies fueling College Park's reputation as a world leader in quantum commercialization.
"Just as the first quantum revolution roughly a century ago led to the development of transistors, lasers and other technologies we still rely on today, we are now in the early stages of the second quantum revolution," said Gregory F. Ball, UMD vice president for research. "As research and innovation continue to develop and we understand more about the many ways in which quantum science will impact society in the future, we will need more quantum entrepreneurs to step up and help translate those discoveries into products and services for the public."
According to research byMcKinsey, investments in quantum start-ups doubled from 2020 to 2021, exceeding $1.7 billion last year. To date, Q-Cat has created four quantum companies from technology developed in the Walsworth and collaborator labs.
Published May 25, 2022